Mercy

High School




Class Of 1971
Welcome!
If you are signing in to see 51st Reunion information, please see that link.
If you are reading this for the first time, be sure to scroll down to Getting Started. For those of you who are "regulars" here's the new news!
Look at the peacniks I found in my email.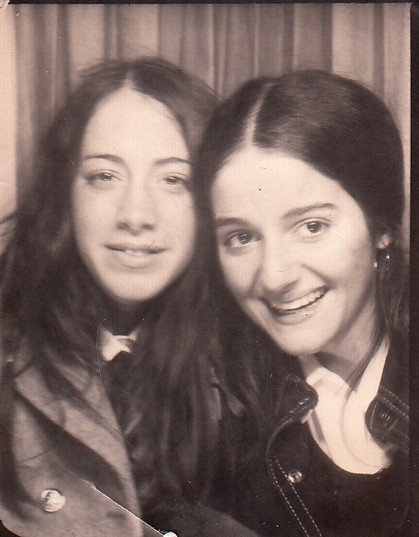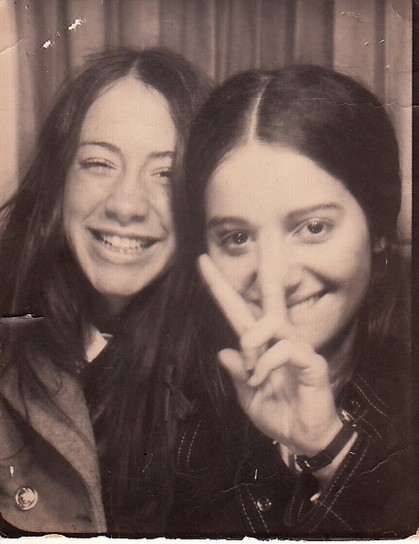 GETTING STARTED
All reunion info will come through the website, so you need to join. You can create your own profile and look at the profiles of classmates. We have photos, memorabilia, pictures of our teachers, and classmates that you've forgotten about. So, here's what you need to do.
REGISTER WITH THE WEBSITE. Everything you need is in the yellow rectangle on the left. Click on Classmate Profiles on the top and find your name. Click on your name and you'll get a form to fill out. It's self explanatory. If you make a mistake in your profile, don't worry. Just complete the registration, and when you have finished, a new group of categories will appear in the yellow box and one of them is Edit Profile. You can edit your information whenever you want. You can answer as many of the profile questions as you want. Those that you leave blank will not appear on your profile page.
ADDING PICTURES - We hope you will add pictures to your profile, either current or from the past.
PRIVACY - This is important. At the end of your profile there are 5 categories of privacy. Please read these carefully and check what you want/or do not want to share.
For example, I checked #1 because don't want someone doing a google search to be able to read my profile. I only want classmates who have registered to see my stuff. I did not check #2 because I didn't want my phone # or street address to be posted; perhaps a little paranoid, but whatever. I checked # 3 because I don't care if you know my birthday because we're all old. I checked #4 and #5 because I hope that you will put comments on my page or send me instant messages. This will all make sense when you do your profile page.
MISSING CLASSMATES
EVERYONE that graduated with this class in 1971 is on the missing classmates list until they have registered with the site. When you register, your profile becomes active and you drop off the missing person list.
The Reunion Committee has contact information for some, but not all, of our classmates. After you have registered please take a look at the Missing Classmates list. Encourage anyone you know on that list to join. Or, send us their names and contact info and we'll do the dirty work. Also, see "Other Classmates" below. The same applies.
OTHER CLASSMATES
If you found this website and you attended Mercy High School with this class but left before senior year, look for your name in the OTHER CLASSMATE section. Contact Us and I'll set you up with a Guest Profile page and then you can stalk with the rest of us. MHS graduates of '71, if you are in contact or know the whereabouts of any of these Other Classmates, ask them to join or Contact Us to pass along their info.
PICTURES
We need pictures! Please scour your archives and scan anything that you have including prom pics (formal or informal), the senior trip to DC, athletic games, sleepovers, graduation, retreat, parties.... Once they are scanned, please email them to me for inclusion on the site. If you don't know how to scan either ask a teenager or please U.S. mail them to me and I swear on a stack that I'll send them right back. I will continue to nag, so just do it now.
IN MEMORY
The only downside to working on the reunion is discovering that 7 of our graduating classmates (that we know of) have passed away. If there are any others that you are aware of, please Contact Us or fill out the form on the "In Memory" page on the yellow rectangle on the left. There is a comments section on each In Memory page, so please contribute if you have a memory or comment you want to share.
THANK YOU
A huge thank you to both Karen Wulffraat MHS '70 and Mary McClain Pergiovanni MHS'70 who were instrumental in their 40th reunion and website. Karen generously shared all of their planning information, their booklet, DVD, etc. Mary helped me get started with the website, answered a lot of questions, and let me rip off the Finnish Disco Dancer among other things. Thanks!
GO AHEAD!
CLICK ON YOUR NAME
JOIN NOW, OR ELSE...